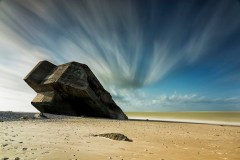 Photographer Kevin Tadej demonstrates his experience with Nuances Extreme filters in difficult weather conditions.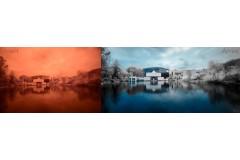 We have discussed with Dimitri from Millenium Photographie to better understand how he is making infrared photography with standard and digital cameras and unfiltered DSLRs. Dimitri is also giving his expert impressions about our new Cokin Nuances Infrared 720nm.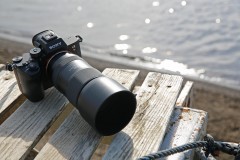 French photographer Pierre Anquet has just reviewed the new Tokina 100mm macro FIRIN lens and gives us his first impressions following a first shooting with very small animals in the heart of nature...