A notice about the compatibility of Tokina interchangeable lenses with recent Nikon Z6, Z7 and Z50 cameras.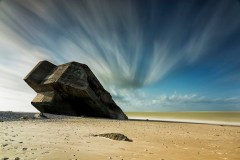 Photographer Kevin Tadej demonstrates his experience with Nuances Extreme filters in difficult weather conditions.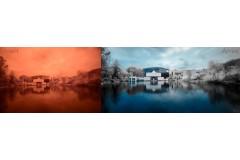 We have discussed with Dimitri from Millenium Photographie to better understand how he is making infrared photography with standard and digital cameras and unfiltered DSLRs. Dimitri is also giving his expert impressions about our new Cokin Nuances Infrared 720nm.