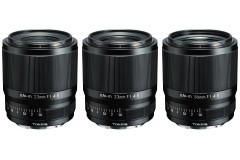 Kenko Tokina annonce le lancement des objectifs Tokina atx-m 23mm F1.4 E, atx-m 33mm F1.4 E et atx-m 56mm F1.4 E pour les appareils hybrides Sony en monture E (APS-C).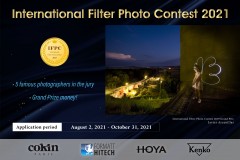 You can submit your best shots made with one or more filters, whatever the brand. The number of photographs is not limited.
Le photographe Maxime Oudoux a testé récemment l'objectif Tokina 50mm f/1,4 pour la réalisation d'astrophotographies et de paysages nocturnes.