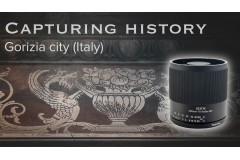 The photographer and Tokina ambassador Alessandro Di Lago challenges the Tokina SZX SUPER TELE 400mm F8 MF lens in shooting historical buildings and particularly architectural elements in the Italian city of Gorizia.
A small user guide for Tokina atx-m 23mm F1.4 X et atx-m 33mm F1.4 X lenses by Japanese photographer Toshiya Ogawa, with photographic examples.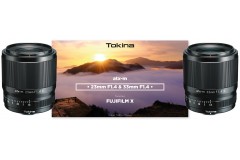 Tokina has just released two lenses compatible with the Fuji X mount for APS-C cameras, the atx-m 23mm F1.4 and the atx-m 33mm F1.4.