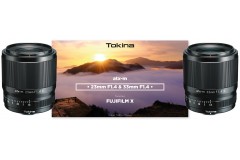 Tokina has just released two lenses compatible with the Fuji X mount for APS-C cameras, the atx-m 23mm F1.4 and the atx-m 33mm F1.4.
Tokina has just introduced a new 400mm lens compatible with several brands through a set of mount adapters.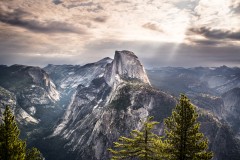 The engineer and photographer Armand Patoir tells us how he used the Cokin EVO system during his incredible hike along the Pacific Crest Trail.