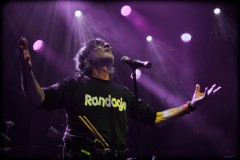 Tokina ambassador Nasim Can Isik writes about its practice of concert photography with the Tokina AT-X 17-35mm F4 PRO FX lens.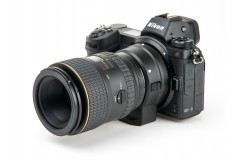 A notice about the compatibility of Tokina interchangeable lenses with recent Nikon Z6, Z7 and Z50 cameras.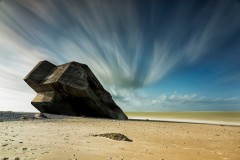 Photographer Kevin Tadej demonstrates his experience with Nuances Extreme filters in difficult weather conditions.