Our ambassadors help us improve our products and their input is taken into consideration when developing new solutions. Our ambassadors are passionate persons who create photographs that cal for journeys and creativity.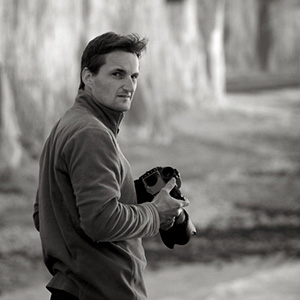 Jean-Michel Lenoir
Jean-Michel came to photography through his deep connection with the wild world. A passion for nature from an early age led Jean-Michel to photography as a means to capture magical moments of nature and wildlife. Contemplative by nature, he does not seek to capture a descriptive image, but rather a suggestive one, one that tells a story and bring us in an oneiric atmosphere. Always seeking stunning lights that sublimate wide natural spaces, his graphical sensitivity presents as refined images, combining strength and emotion, melting real and fairy worlds, dramatism and softness. Between dream and reality, he published in 2013 his first book called « The silvan souls », a personal approach on trees and forests. Jean-Michel's pictures are showcased at NATURAGENCY and he is regularly published in Geo magazine. The recognition he has receive at recent WPY, and GDT photography competitions strengthen his resolve and encourage him in his photography pursuits. Combining his passion for travel photography and wild spaces, Jean-Michel organizes and guides photo tours with Photographes du Monde agency for five years. From north of Europe (Scotland, Norway, Finland) to South America (Chile and Bolivia), his photographic universe brings him to beautiful wild places where he finds his main source of inspiration.


His website: www.jean-michel-lenoir.com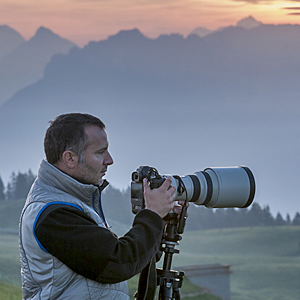 Denis Palanque
Denis Palanque is a professional photographer specialized in Conservation, Nature and Science. His dual educational background as a Biologist and Photographer let him capture his subject with both scientific knowledge and sensibility. Denis is a member of the International League of Conservation Photographer. He works with magazines such as National Geographic France or Terre Sauvage, and his photographs are distributed by agencies including Naturagency, Hémis and Nature Picture Library. Denis also works with museums, research organisms, and he has been organizing international photographic journeys for over 10 years.
His website: www.denispalanque.com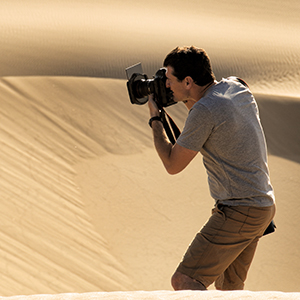 Mathieu Pujol
Mathieu has been a professional Wildlife/Nature photographer for over 9 years, and works with magazines, publishers, museums and companies.

Equally comfortable on the ground or under water, Mathieu feels lucky to be able to bring passion and work together. He covered the 5 continents and hopes to keep making people dream through his photographs.


His website: www.mathieupujol.com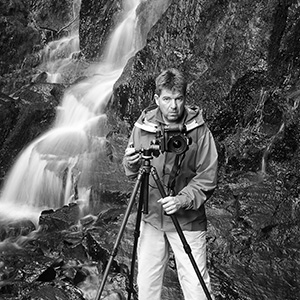 Jean luc Boetsch
Jean luc Boetsch was born in Alsace next to he Vosges mountains, where he discovered omnipresent nature at a very young age.
Jean-Luc used to spend his time making his way through the forests and enjoying its beauty with passion, taking photographs with the folding Kodak 6x9 camera his father gave him.
After graduating with a photography degree, Jean-Luc naturally chooses landscape photography, attracted by raw nature and rough, distant regions.

Books:
66°N Islande | Editions Trans Photographic Press, foreword by Páll THÓRHALLSSON
Head of Legislative Department, Prime Minister´s Office, Iceland
Text, interview with Raymond Depardon
Rock American Landscapes | Editions Trans Photographic Press, Foreword by Bernard Plossu
Text Jean luc Boetsch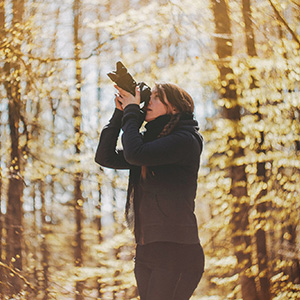 Raphaelle Monvoisin
Born in Southwest of France, Raphaelle was fascinated by the subtle beauty of Pines Forrest. Raphaelle sources her inspiration and imaginary in the beauty of surrounding nature. Looking for captivating atmospheres and amazing lights, she captures the beauty and poetry of wide-open spaces and moments, mixing nature photography with onirism. As an educated designer, photography is a way for her to express poetry and introspection. Fascinated by the Wild North territories, she explored Lapony at winter, and following this tremendous journey she decided to leave Paris and moved to Ice and Fire Iceland, questing intense moods and new emotions.
Her website: http://raphaellemonvoisin.com/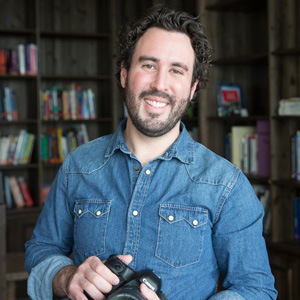 Manuel Delgado
Manuel Delgado´s interest in photography was at first an excuse to travel but soon grew into an obsessive passion.
He has been compelling images of people and places for the last years —traveling through more than 40 countries— since he first picked up a camera.
He has always had a strong innate curiosity about his surroundings wherever he is in the world. His work process is mainly focused on capturing people in their natural environment, picking up through his lens as many subtle nuances as he can.
Depicting people from diverse cultural backgrounds, he documents their stories through his imagery in an authentic, intimate and aesthetic style.
Manuel is currently based in Düsseldorf, Germany
His website: http://www.photo-picturesque.com/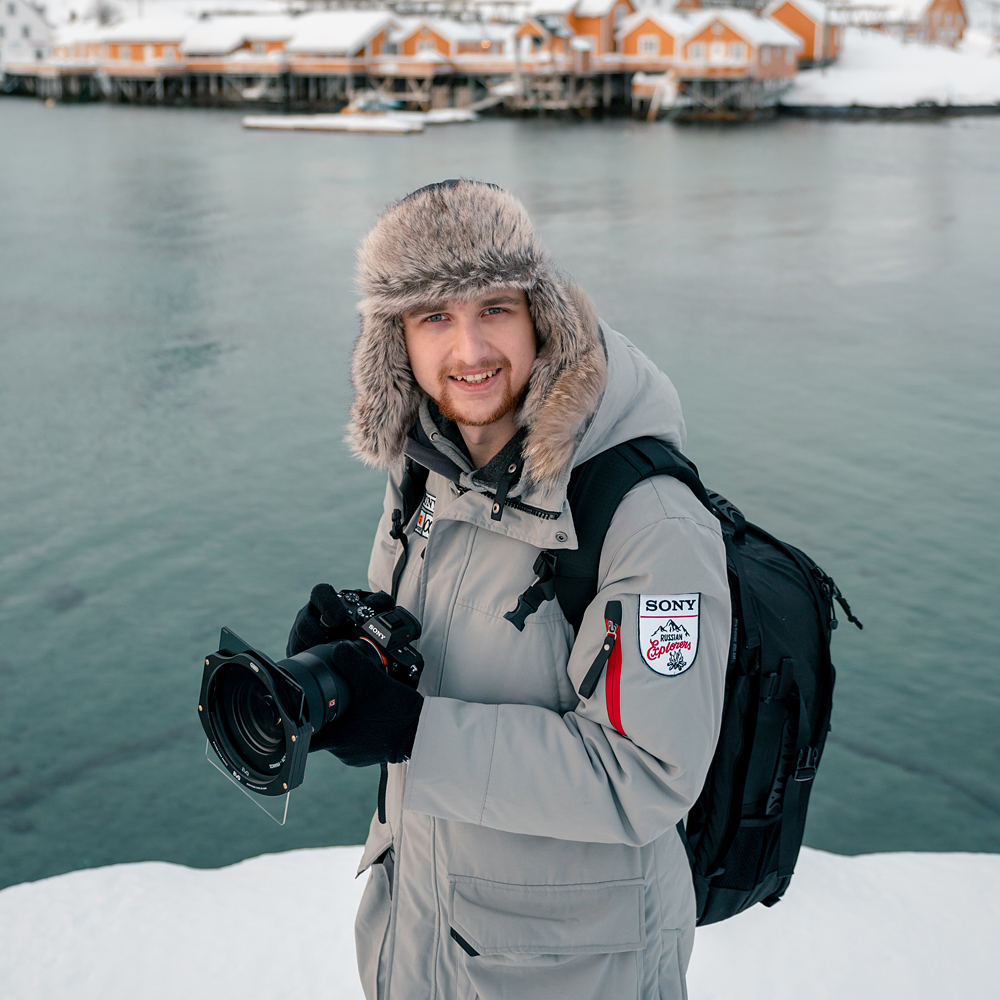 Pavel Matveev
Landscape and Travel photographer. Based in Kaliningrad, Russia.
Born in 1991 in Moscow. He has been photographing for over 10 years. He collaborates with major international and Russian brands, as well as ministries of tourism of different countries. He also did photographs for UNESCO.
He is the ambassador of Sony Russia.
The author of two books about photography: Inspiration Book, Inspiration Book 2.0
Leads a popular account on instagram: https://www.instagram.com/pavelmatveev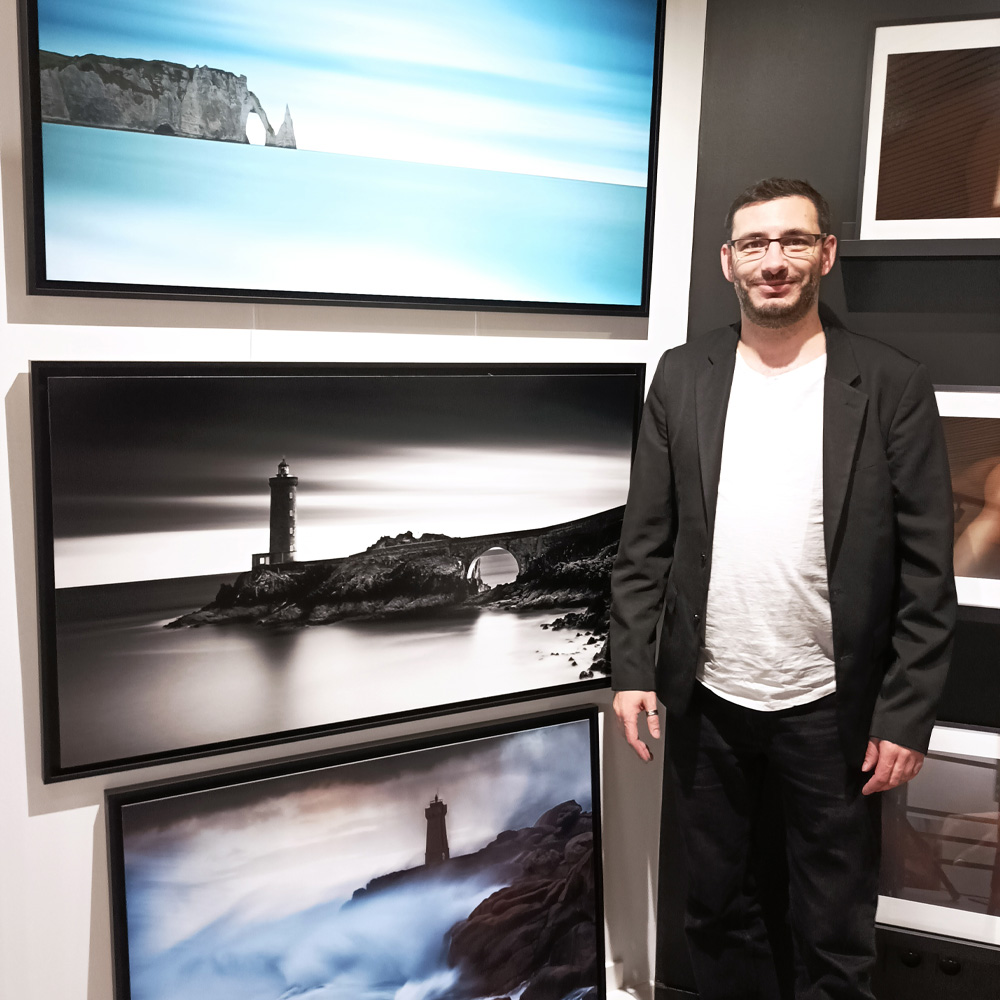 Kevin Tadej
Kevin Tadej was born in Charente Maritime, France, in 1986.
After a health problem in early 2010, he discovered photography and bought his first camera a few months later. It was a true revelation.
Kevin quickly became interested in long exposure photography and made it his specialty in 2017. The long exposure in photography is a technique known and recognized by any photographer. Thanks to this one, he tries to create a real and fictional atmosphere at the same time. Keeping an element in focus and blurring the rest by the time that passes in front of the sensor, in order to immortalize it. At the origin of photography, there was painting. Kevin particularly appreciates when the photo merges with the painting, like a watercolor. Time and light "engrave" the sensor of his camera just like a painter covers his canvas with his brush.
His website: www.kevin-tadej.fr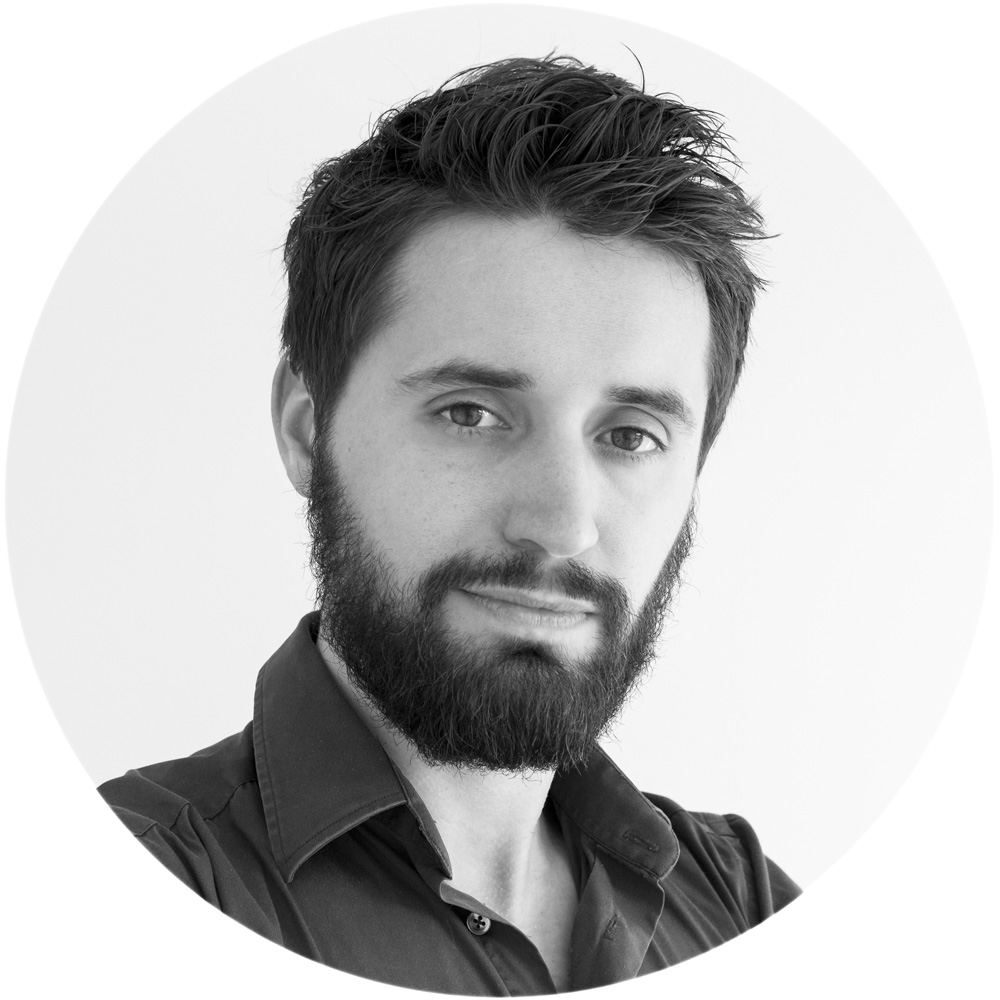 Michael Portillo
Michael defines himself as a travel photographer. With more than 50 countries traveled, travel has a great impact on his photographic work and these two worlds are inseparable for him. His motto is: "I travel to photograph as well as I photograph to make people travel".
Attracted by nature, he likes to photograph great landscapes, from the glaciers of Iceland to the Slovenian mountains, from the wild Lapland to the desert of Oman. But Michael is also a lover of Asia and enjoys photographing its people. Some of his series such as "Portraits of Asia(s)" or "The Anonymous" are from there. If he likes to make beautiful images, Michael also appreciates helping others to make theirs and this is why he leads many photo trips around the world.
His website: www.michael-portillo.com
His Facebook: https://www.facebook.com/MichaelPortilloPhotography/